Independent Designers, Who are They?
What is the difference between a designer like Chanel and an Independent Designer like Lobo Mau?  The most noticeable difference is that independent designers handle every aspect of creating a garment, from the concept to the store.  Designers like Chanel have
expanded into Houses and have teams for production, design, selling, promoting, etc.
Independent designers spend most of their time in their design studios.  Some designers have studios in their homes and others drive to their studio spaces.  In their design studios they will design, cut fabric and sew the garments.  The studio is literally where the magic happens.
Independent designers are responsible for all of their supplies including fabric purchases.  They can buy their fabric on the roll at numerous fabric stores.  Mood, made popular by project runway, is an example of a place that designers can go to find their fabric and other supplies.
Independent designers have an advantage over other designers, their products are, most of the time, made domestically.  I worked closely with an independent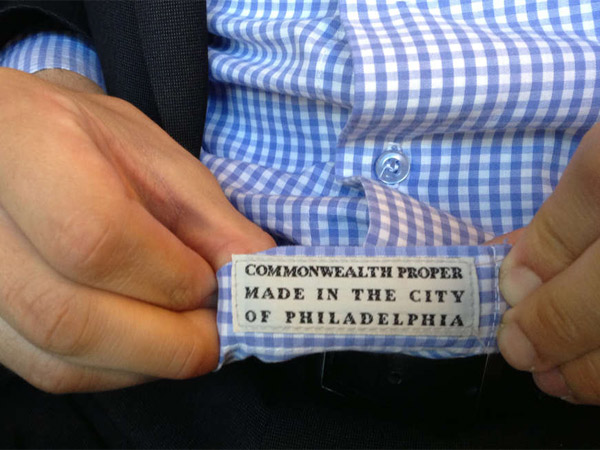 designer who bought her fabric in the States and got it printed in Philly.  She then cut the pattern pieces and sewed her garments in her design studio.  Like the designer I worked with, most independent designers I have met advertise their products are 100% Philadelphia made.  In this day and age people are more concerned about creating jobs in the United States, customers are more inclined to buy products that are domestically made rather than those that were outsourced.
Would you be more inclined to buy from an independent designer versus a mass-produced designer?